Visitors
Visiting Researchers will be provided with work space and microscope. For researchers willing to collaborate in the state survey, maps, habitat information, and permits for public lands will be provided. Identified duplicates of species in the researcher's specialty taxon are requested for deposition as vouchers in the Mississippi Entomological Museum.
Public visitors are welcome to see displays on insects and other entomological subjects in the foyer of the Clay Lyle Entomology Building during work day hours of 8 AM to 5 PM. Tours of the research collection are restricted to individuals and small groups and must be arranged in advance by contacting Richard L. Brown (662-325-2990).
Photos of MEM Visitors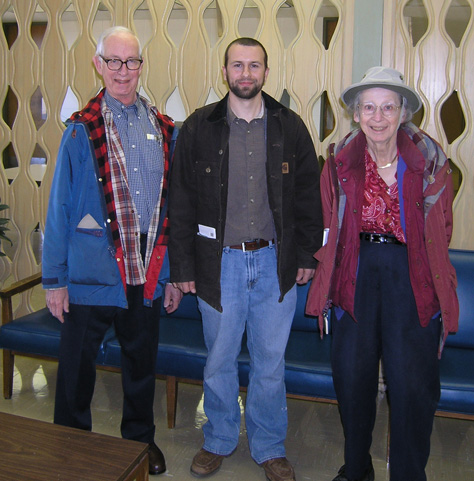 Ted Cohn (Orhtoptera), JoVonn Hill (MEM staff), and Ted's wife. (December 2007)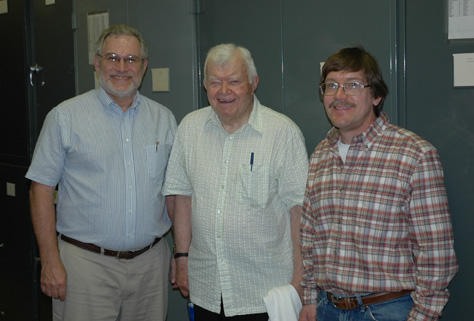 Paul Lago, Charles (Chuck) Triplehorn, and Terry Schiefer ( MEM curator) (April 2008)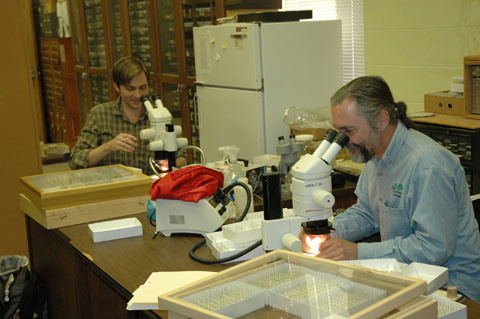 Matt Gimmell and Chris Carlton (Coleoptera) January 2009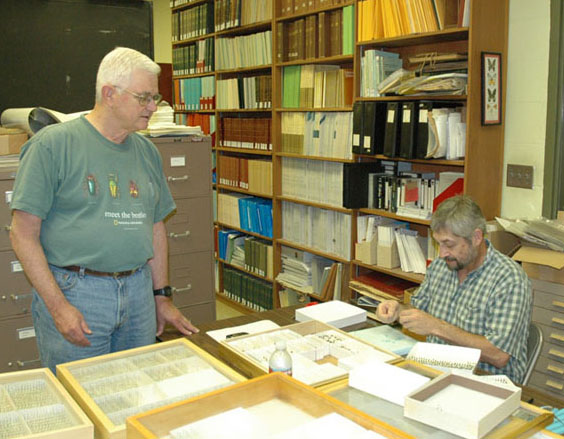 Bob Ward and Drew Hildebrandt, carabid experts (May, 2009)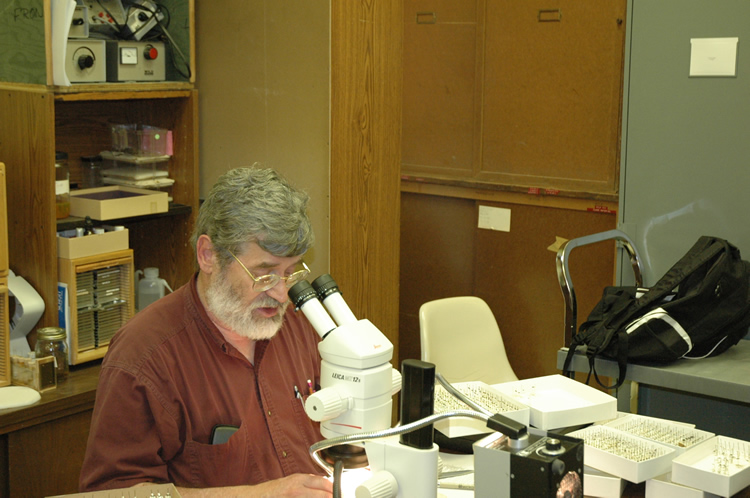 Bob Davidson, carabid expert (May, 2009)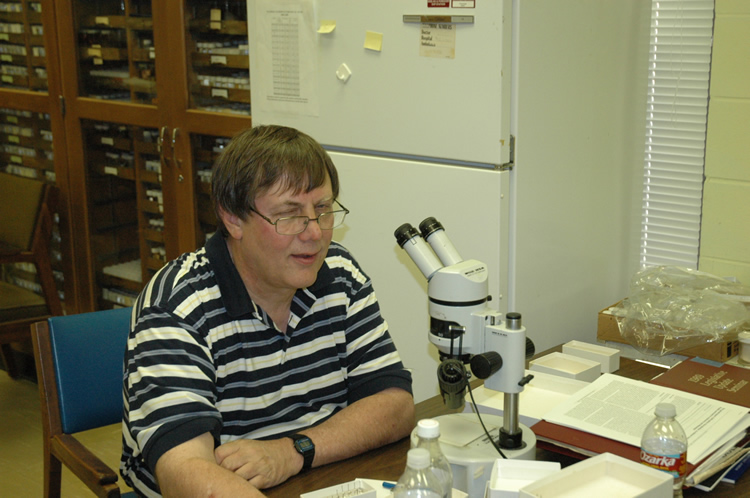 Ed Zuccaro, beetle expert (May, 2009)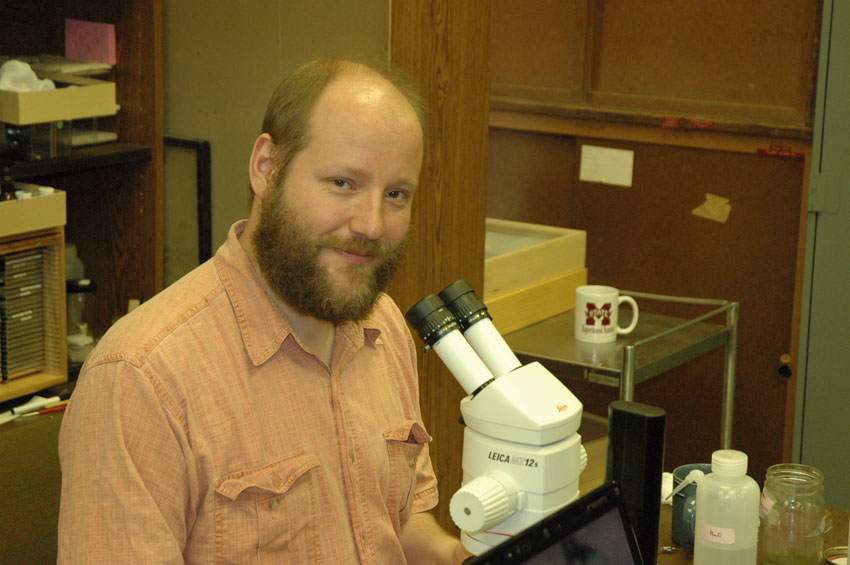 Thomas Simonsen, moth expert (July, 2009)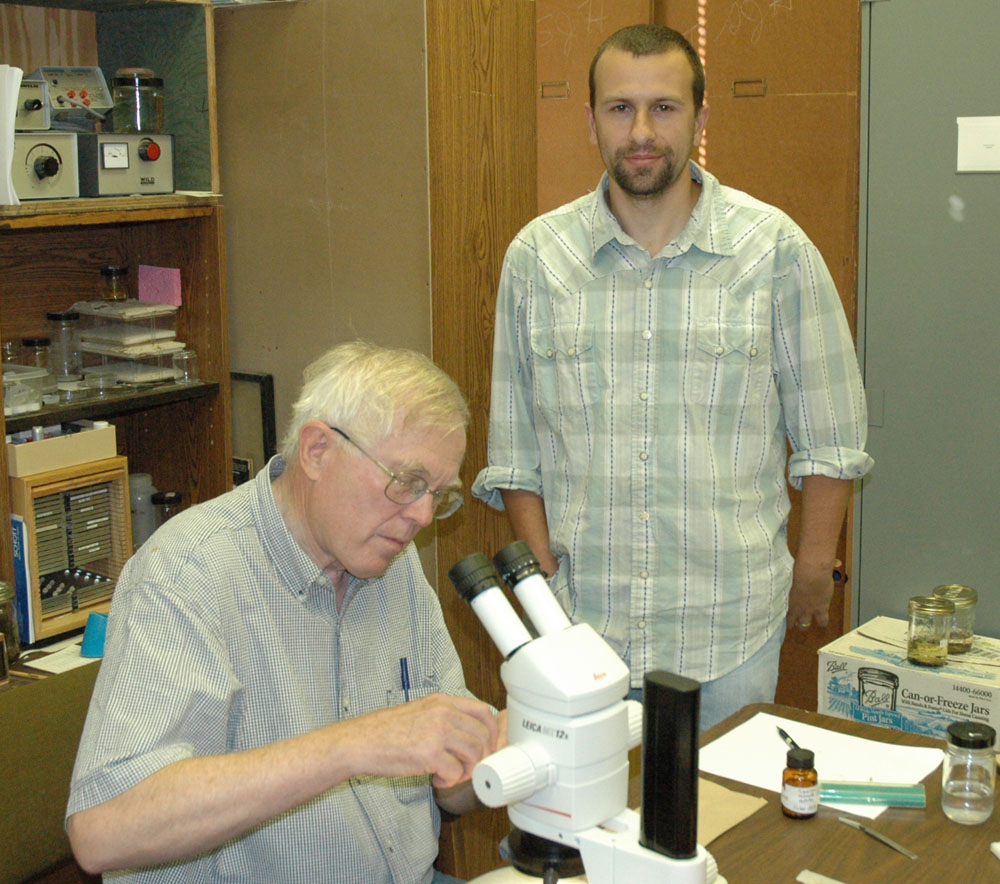 Dan Otte (Orthoptera specialist) and JoVonn Hill (27 Oct.-3 Nov. 2009)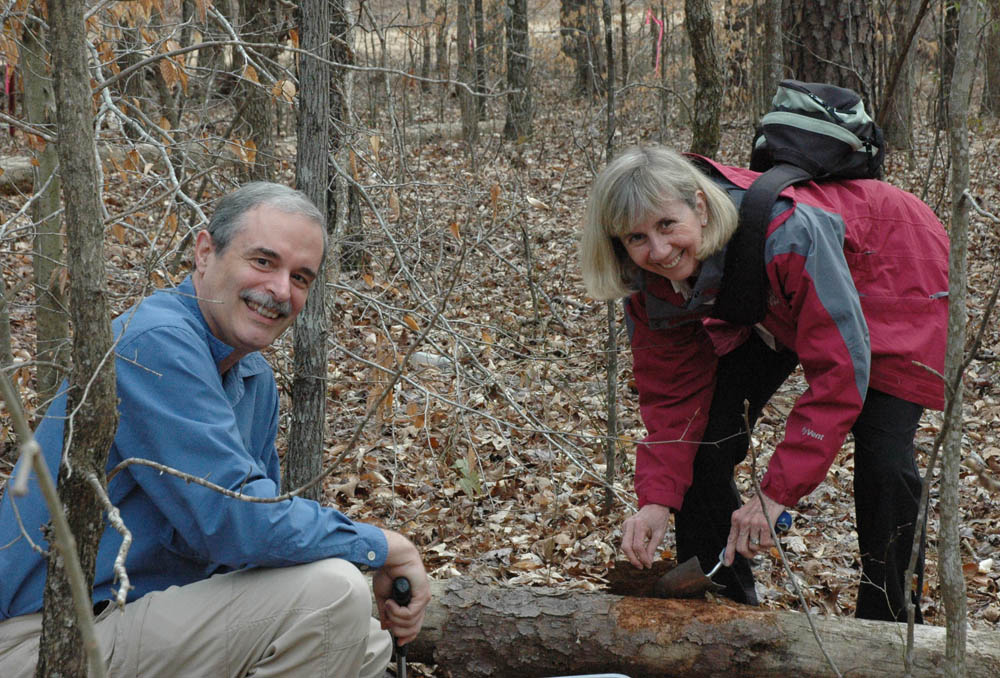 Kevin and Bernice DeMarco came down from Michagan State for a visit in March of 2010. Bernice is working on North American Aphaenogaster for her Ph.D.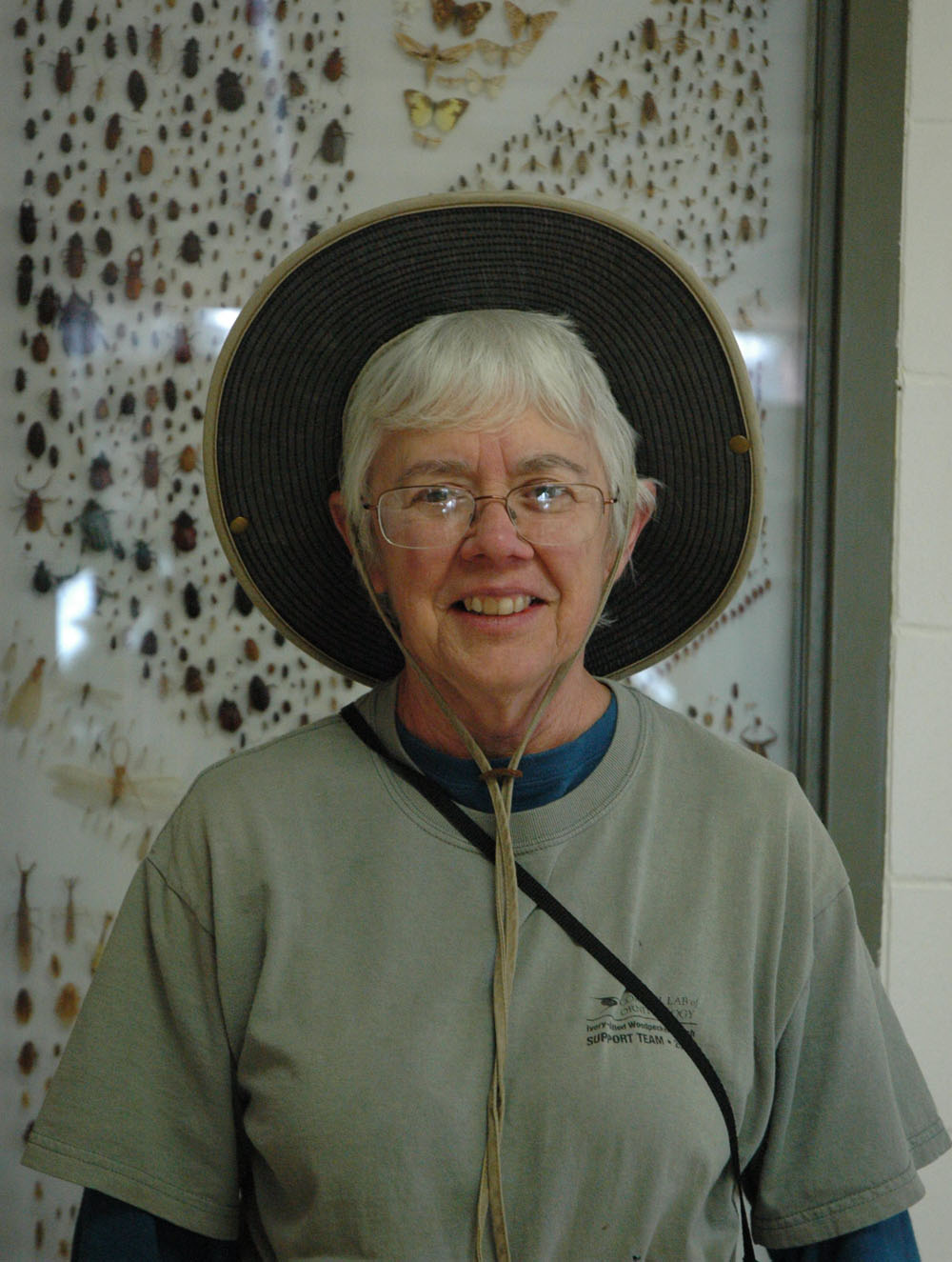 Diane Young visited the museum in March of 2010. She studies Psocoptera.